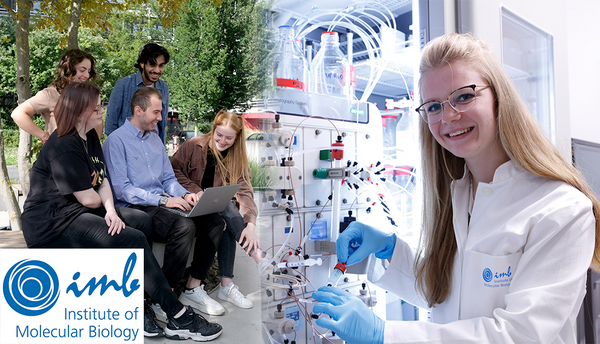 Are you an outstanding and enthusiastic Bachelor's or Master's student looking for a research internship or a thesis project at the forefront of science? The Institute of Molecular Biology (IMB) is the perfect place for this.
At IMB, you will receive excellent scientific & practical training in molecular biology while conducting cutting-edge research in an interdisciplinary & international scientific community. You will work in one of our research groups, which offer projects on:
Ageing, Developmental Biology & Disease
RNA Biology
DNA Repair & Genome Stability
Gene Regulation & Epigenetics
Computational Biology & Bioinformatics
Proteostasis & Phase Separation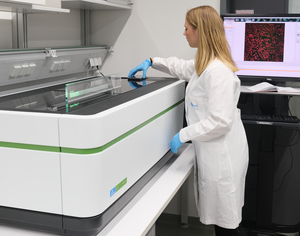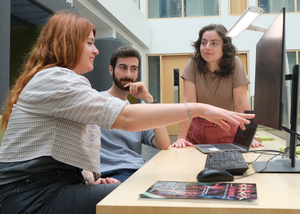 Working on these projects, you will acquire excellent practical skills and hands-on training from leading scientists in techniques such as CRISPR/Cas genome editing, next-generation sequencing (NGS) and modeling of gene networks. In addition, you will have the opportunity to attend lectures and seminars by scientists who are leaders in their field, and will receive training in valuable professional skills, e.g. presentation skills.
You will also be integrated in our lively and international research community, and will network with local PhD students and postdocs at our social events.
Ready to join us for your internship? Check our Internship Application and Participating Groups pages for more information.
For more information about IMB's research focus, visit our Research Areas page.
If you have any questions that are not answered here or in our FAQs, you can contact us via email.