Within the IPP, we make sure that our PhD students receive up-to-date training in all the techniques and skills they need to succeed. By offering various lecture series and dedicated training courses on a variety of topics, we ensure that our students are prepared to establish and advance their careers.
---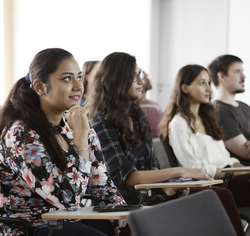 Each summer, the IPP organises Advanced Lectures on Gene Regulation, Epigenetics and Genome Stability. These lectures provide cutting-edge training on the IPP's central topics and represent an overview of the research carried out within our groups. Apart from introductory lectures into the main research topics related gene regulation, epigenetics and genome stability, our IPP group leaders present their latest research findings and techniques which are regularly used in their labs.
In addition, students can profit from a large number of regular scientific lectures, seminars and events at IMB, the University of Mainz, and the University Medical Center.
---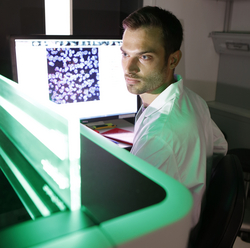 As an IPP student, you have access to IMB's Core Facilites, which are equipped with the latest machines and run by experts. You will receive detailed introductions explaining the different experimental approaches and constant support during your experiments. Additionally, you can attend numerous lectures and practical courses on modern techniques in life sciences. Topics include histology, advanced microscopy, cytometry and cell sorting, proteomics and genomics, statistics, and bioinformatics.
---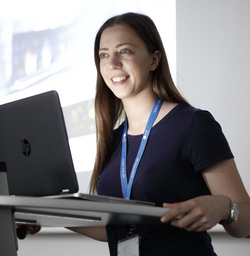 To support you during your PhD and prepare you for a succesful career inside & outside of academia, the IPP offers a variety of courses on professional skills and career development. These courses are all free of charge for IPP students and include the following topics:
Biostatistics
Writing scientific papers & proposals
Designing scientific figures
Giving convincing scientific presentations
Project Management
Leadership & professional communication
Career Planning & Job Application
Conflict Management & Time and Self-management