Back by popular demand, the 2014 IMB Conference will also feature a group excursion through the Rhine River Valley, a UNESCO World Heritage Site. This year's excursion will take the conference participants to the historic town of Oberwesel. Click here for the programme.

Rhine River Valley
Image by Holger Weinandt via Wikimedia Commons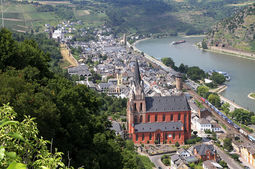 Oberwesel
Image by Willy Horsch via Wikimedia Commons
The 2013 Conference excursion included a boat trip to St. Goar, a visit to the historic Rheinfels Castle, and a relaxing dinner on the
river on the way back.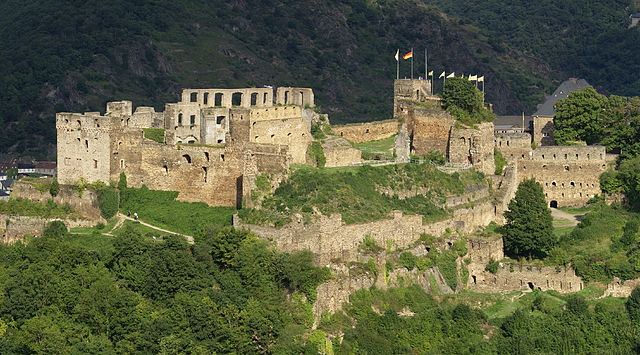 Image by Johannes Robalotoff via Wikimedia Commons